About Us
About Us
Auto Cool Ltd. is Israel's leading manufacturer of customized Air Conditioning (AC) systems
for commercial vehicles and trucks since 1982. Auto Cool develops, installs and services all its systems in-house. In addition, Auto Cool develops and produces special AC systems for aviation, marine applications.


We manufacture electrically operated Automatic Sliding Doors, front pivoting and tailgate doors. Auto Cool also manufactures retractable steps for vans, minibuses. We manufacture vacuum forming and fiberglass products, used in commercial vehicles and buses.

All of the company's products comply with the requirements of the Israeli and European Standards, ISO 9001, IQ Net, conforms with the Electromagnetic Compatibility Directives of VCA (e-mark certificate), and approved by TUV Germany.
Our systems fit the world's top commercial vehicles brands and models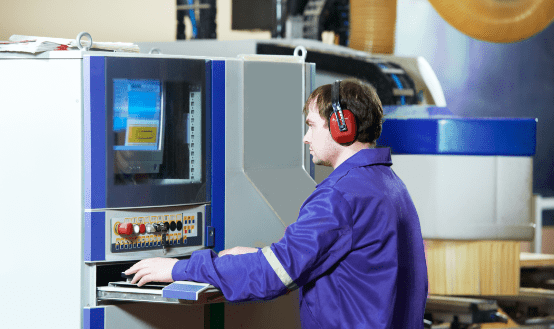 AutoCool employs 112 professionals in its Engineering, R&D, Manufacturing and Service departments.
Since 2007 our export deliveries are constantly growing, mainly to the European market. This is a result of the positive reaction to Auto Cool's high quality products, and increasing appreciation by OEM and aftermarket customers.
Based on its vast experience, Auto Cool supplies products of the highest quality , which are designed for arduous use, long operation hours and extreme conditions.
The company has 22 service stations throughout Israel.
We are working with agents/distributers all over Europe, South and North America, Far East, Australia, New Zealand, Africa and the C.I.S. countries.